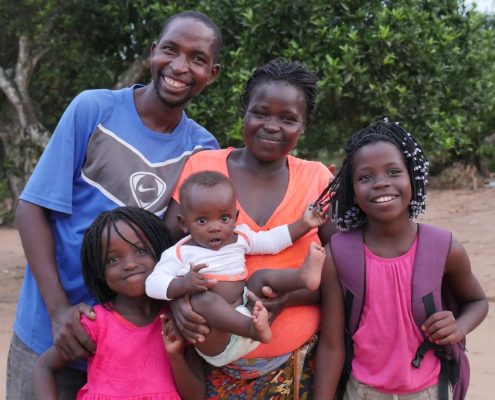 Make a minimum monthly or one off donation of $10 to help a family out of poverty and improve their food and nutrition security. 
Tell your friends about us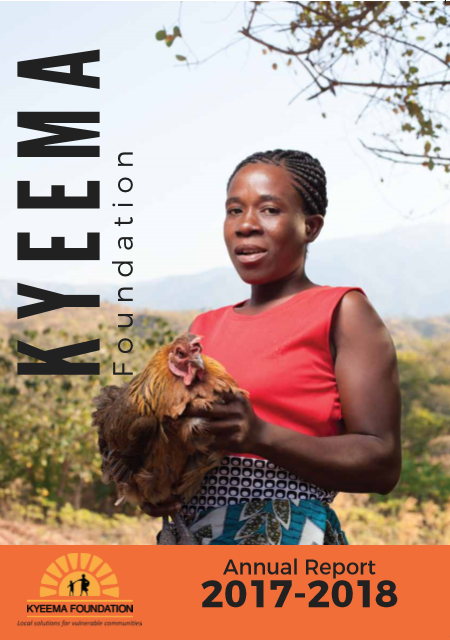 Subscribe to our e-news and keep up-to-date with our projects, latest news and activities. We welcome you to our network. 
Kyeema Foundation undertakes development activities in a number of countries and has set up a consultant's database to meet technical assistance needs as opportunities arise. Get in contact with us if you are interested in consulting for us.
Attention potential volunteers and consultants:
Kyeema Foundation is committed to child safety. We have zero tolerance of child abuse. Our robust human resources, recruitment and vetting practices are strictly adhered to during the application and interviewing process. Applicants should be aware that we carry out working with children, police records and reference checks (as we see fit) to ensure that we are recruiting the right people.