Kyeema Foundation has been an Australian Partner Organization (APO) for a number of Australian Volunteers for International Development (AVID) assignments – previously Australian Youth Ambassador for Development (AYAD).  Candidates work in various areas of livestock and agricultural development with a range of host organisations. We also host interns who are committed to sustainable global development.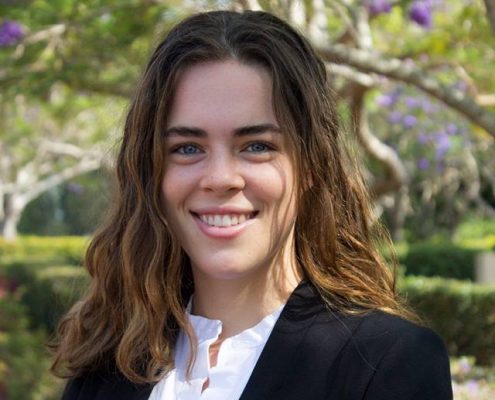 Faith Considine, Intern, 2017- present
We have been delighted to have Faith Considine as our intern here at Kyeema Foundation over the past year. Faith is an indigenous woman with roots in the Yuin Nation of New South Wales South Coast, studying a Bachelor of Business/ International Relations, majoring in Global Business and Diplomacy, at Bond University.
In the future she hopes to be working in international development. Her love of cooking and gardening underlies her career path choice, where she can be part of ensuring food and nutrition security globally, with an emphasis on sustainable practices.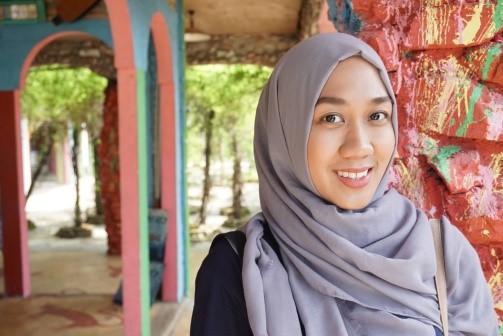 Tara Anisa, Intern, 2018
From February to June we had the pleasure of hosting our first communications intern. Tara joined us as part of her Master of Communication Practicum through the School of Communication for Social Change at the University of Queensland.
She has a Bachelor of Communication, majoring in Journalism from the University of Islam Bandung in Indonesia and has worked for various private and non-government organisations in Indonesia in program management and communications roles. Tara is optimistic, cheerful and observant, qualities that made her a very valuable intern for us here at KYEEMA.