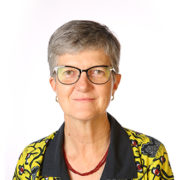 DR ROBYN ALDERS,
AO
BSc (Vet), BVSc, PhD 
Chair
Robyn graduated as a Veterinary Scientist, then went on to undertake a PhD in veterinary immunology. Since 1989 she has worked in Africa promoting improved livestock production for the benefit of rural families, in particular through setting up vaccination systems for Newcastle Disease. She has also advised many other countries globally on procedures for setting up vaccination systems in resource-poor communities. Robyn recently retired as Professor at the University of Sydney in the School of Life and Environmental Sciences and is now a Senior Scientific Advisor, at the Centre for Global Health Security, Chatham House.
Contact:
robyn.alders@gmail.com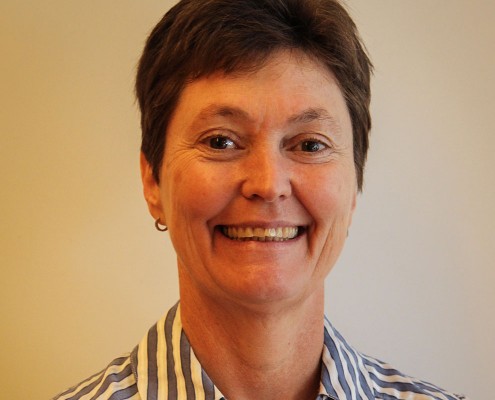 CELIA GRENNING
BAgrSc (Hons) 
Chief Executive Officer
Celia graduated as an Agricultural Scientist from the University of Queensland in 1983. She has been working in the development field for over 20 years, firstly with the Australian Government Aid Program and then for the Palladium Group. She first worked with Dr Robyn Alders when Robyn was trialing the Newcastle disease vaccine in Mozambique in 1997. As a result of seeing the benefits of this work first-hand, she helped set up Kyeema Foundation in 2003 and has been the senior operating manager since this time.
Contact:
celiag@kyeemafoundation.org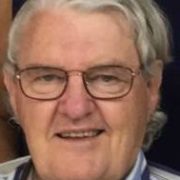 DR STEWART ROUTLEDGE, AO
BVSc, 
GAICD
Director 
Stewart is a Veterinary Scientist with many years' experience working with livestock and rural development in developing countries, particularly designing and implementing national livestock disease control and vaccination programs. He is also Managing Director of STEWART ROUTLEDGE & Associates which undertakes international consulting and management in the rural sector. He is also on the Board of Directors of UOWD Ltd. the commercial arm of the University of Wollongong Australia and member of the Board of Trustees of the University of Woollongong in Dubai. 
Contact:
sroutledge45@hotmail.com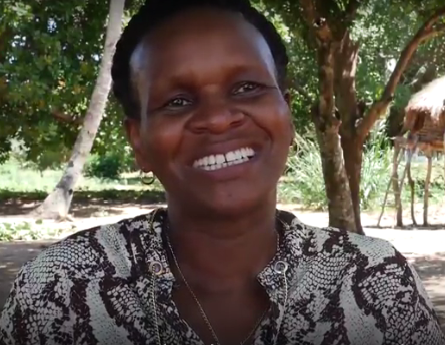 DR ROSA COSTA
DVM, MSc
Director
Rosa graduated as a Veterinary Scientist from University Eduardo Mondlane in 1981. In 1993 she specialised in veterinary pathology at the Swedish University for Agricultural Sciences in Uppsala. Rosa joined Kyeema Foundation in 2009 after working for 14 years as the Director of the National Veterinary Research Institute in Mozambique and lecturer at the University Eduardo Mondlane. As veterinary pathologist, she wanted to do something more practical, where she could contribute to the viability of Newcastle disease control activities at the farm level. She is one of the five champions of the African Poultry Network and a member of the steering committee. She is also our Africa Region Program Manager. 
Contact:
rosac@kyeemafoundation.org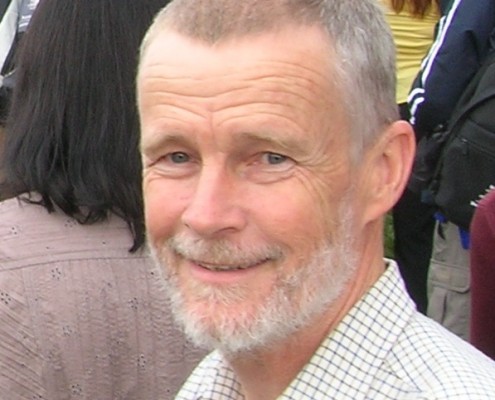 DR PAT BOLAND
BVSc, MVSc
Director
Pat is an Australian veterinarian with experience in many areas of government services and international development in several developing countries. He is Founder and Director of the Rural Poultry Centre in Malawi, a local NGO working in the village poultry sector who are a key partner of Kyeema Foundation. He sits on several advisory bodies of the Malawi government including the Animal Health Committee and the National Technical Working Group on Avian Influenza, and is a part-time lecturer at the Lilongwe University of Agriculture and Natural Resources (LUANAR).
Contact:
phbolandmail@gmail.com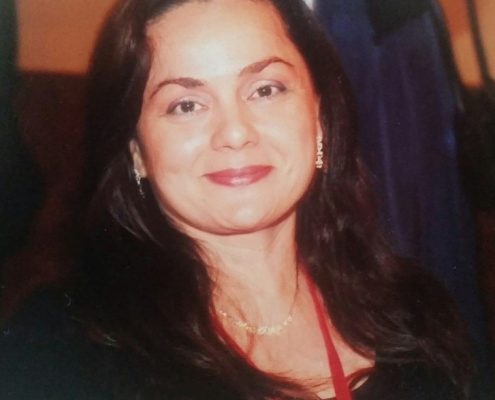 AYSEGUL KAYAHAN
BSc, MA
Director
Aysegul is a fellow of the Australian Institute of Company Directors (AICD), and global mobility professional who has invested in over 35 diverse and globally scalable startups and social enterprises since 2009. She is an active member of Brisbane Angels Group as well as a regularly attending pitching events throughout Brisbane, she mentors at the various incubators and accelerators on a regular basis. She is also on the board of The Ethicos Group, Solarbuddy.Org and on the advisory board of ImpaQt. Aysegul is the founding partner and principal of Relocation Specialists as well as the Chapter Lead for Australia for the Forum for Expatriate Management. Aysegul has a Bachelor of Science (1985) and a Graduate Master of Arts majoring in Ethics (2010) from the University of Queensland. Aysegul has a strong commitment to business ethics and social justice.
Contact: 
aysegul@relocationspecialists.com.au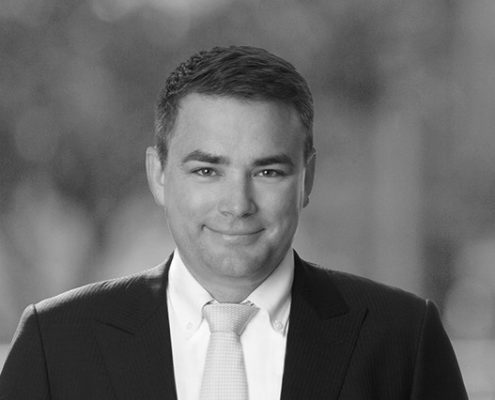 FERGUS SMITH
LLB/BBus, LLM/BCL
Director
Fergus is a lawyer specialising in the financing of energy & infrastructure projects (both Greenfield developments and acquisitions). He has a Bachelor of Law and Business from the Queensland University of Technology (2003) and a Master of Law and Bachelor of Civil Law from Oxford University (2008). In 2016, Fergus was recognised as a 'Notable Practitioner' for China/Hong Kong: Projects & Infrastructure in Chambers Asia Pacific. Fergus has assisted lenders and borrowers on financing transactions in Asia, Australia, Africa, Europe, South America and the Middle East. He has also previously been a Senior Advisor (Legal and Governance) to the Prime Minister of Australia.
Contact:
fergus.smith@whitecase.com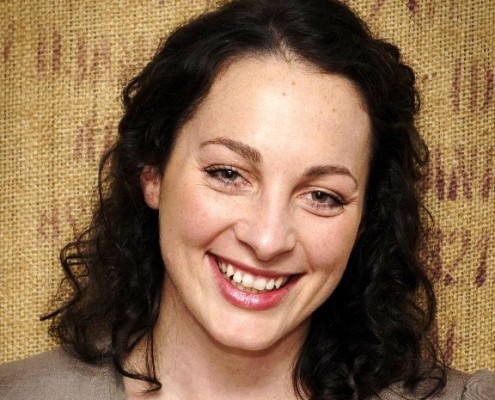 DR TARNI COOPER
BVSc (Hons), BSc
Associate Director
Tarni is an Australian veterinarian with experience working in smallholder livestock (Food Security and One Health) research for development (R4D) projects in East Africa and Vietnam. She is currently completing her PhD at the University of Queensland, in collaboration with the International Livestock Research Institute. Tarni is the Chair, Brisbane Chapter of the Communication for Development Global Network and serves both clinically and on the Steering Committee (strategy/communications) of Pets in the Park Brisbane.
Contact:
kyeema@kyeemafoundation.org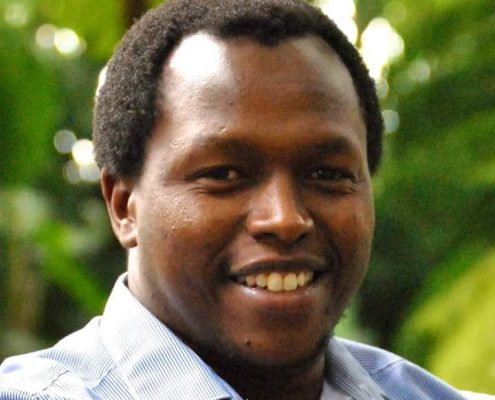 JOSEPH MACHARIA
BSc, MSc
Associate Director
Joseph has extensive experience in the agribusiness sector. In August 2012, he founded Mkulima Young ("Young Farmer" in Swahili). Mkulima Young is an online platform that enables agri-prenuers to engage, network and conduct business in agriculture. It also provides information on farming techniques, crop varieties, soil productivity and seasonal yields. Since its establishment, the organisation has amassed over 110,000 on-line followers. Joseph has a Bachelor of Science in Agricultural Education and Extension from the Egerton University in Kenya (2001), as well as Master of Science from Jomo Kenyatta University of Agriculture and Technology (2008). He is currently pursuing his PhD from Queensland University of Technology Business School.
Contact:
kyeema@kyeemafoundation.org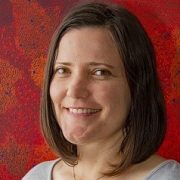 DR ELIZA SMITH
BVSc (Hons), BSc
Associate Director
Eliza is an Australian veterinarian with a background in smallholder livestock development and veterinary public health. She has an interest is in knowledge systems for agriculture, health and livelihoods. She was an Australian youth ambassador for development and a research fellow at the International Livestock Research Institute in East Africa from 2013-2015. Previous to that she worked in clinical practice in Northern Australia. Eliza is a Program Manager at Kyeema Foundation and also manages our communications, advocacy  and public fundraising campaigns. 
Contact:
elizas@kyeemafoundation.org
Australia
Celia Grenning – Chief Executive Officer
Dr. Mary Young – Senior Technical Manager
Dr. Eliza Smith – Program Manager
Ms. Wan Kit (Winky) Sham – Finance Officer (part-time)
Mozambique
Dr. Rosa Costa –  Africa Regional Manager 
Ms Dercia Sithole  – Administration and Finance  Officer 
Dr. Ana Zandamela – Field Veterinarian (part time)
Mrs Odete Sambo – Finance Manager (part time)  
Mr. Armando Romão – Logistics Officer, Translator and Driver (part time)
Ethiopia
Mrs. Bethelehem Zewde – Program Manager 
Consultants
Dr. Brigitte Bagnol – Sociologist and Gender Specialist
We would also like to acknowledge the expertise, support and assistance of the following list of hard-working volunteers who have been critical to keeping KYEEMA and its projects operating.
Volunteers
Lana Baskerville – Communications support 
Wendy Somerville – Team potential and facilitation
Paolo Curray – Website support
Julie Marks – Communications support
Linda Kowron – Marketing support
Louise Grayson – Communications support
Assoc. Professor Joanne Meers – Technical support
Zuhara Bensink – Technical support
Wayne Kendall – Financial management
Bobby Lane – Financial administration
Sri Thillailingam – Financial management
Karen Black – General administration