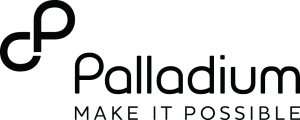 Palladium (previously GRM International) has been supporting KYEEMA since its inception through the provision of office space, and administrative and financial support for activities in Tanzania, Mozambique, Solomon Islands and Malawi. This valuable support has allowed KYEEMA to establish and expand its work around the world.

The Department of Foreign Affairs and Trade (DFAT) has been supporting KYEEMA since 2005 through a range of grants in Mozambique, Malawi, Zambia and Tanzania to assist these countries to produce the I-2 vaccine, establish distribution systems and train community vaccinators. Most recently they have supported our work with the African Union Pan African Veterinary Vaccination Centre in Ethiopia to support expansion of these activities regionally.

Achieving food security for all is at the heart of Food and Agricultural Organisation of the United Nations' efforts – to make sure people have regular access to enough high-quality food to lead active, healthy lives. FAO continues to support KYEEMA to achieve this goal through village chicken vaccinations programs in Mozambique and through production of guidelines for Decision Tools for Family Poultry Development.


In 2012 we commenced work with the AFRICAN UNION Pan African Veterinary Vaccination Centre (AU PANVAC) so that the poultry ND vaccination work could be expanded across AU countries. Initial focus is developing a curriculum for training Master Trainers covering vaccine production, quality assurance, use of vaccine in the field and poultry husbandry practices.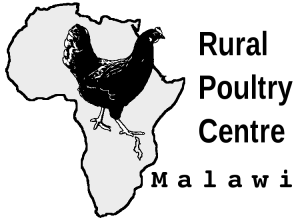 The Rural Poultry Centre Malawi exists to promote the needs of smallholder poultry farmers in Malawi and to raise livelihoods and contribute to improved nutrition in rural areas of Malawi. Presently, there is no other local organisation dedicated to village poultry.
Helping poultry farmers in Malawi
Visit RPC website here.

We are supported by the Australian Centre For International Agricultural Research (ACIAR) through the provision of ND publications for Laboratory and Field activities, and through provision of funds to update and translate these publications into different languages.

The University of Sydney teamed with KYEEMA to design and implement a research program, funded by ACIAR that is working in Tanzania and Zambia to provide data on the benefits of integrated crop and poultry management systems in villages to improve food security.
Visit our project page here,  and the University of Sydney Veterinary School here.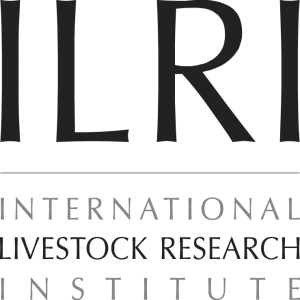 KYEEMA has been working with the International Livestock Research Institute (ILRI)  since 2009 as the Australian Partner Organisation for volunteers under the Australian Volunteers for International Development (AVID) program.
Our Valued Sponsors and Supporters