The Kyeema Foundation was founded in 2003 by a group of Australian veterinary and agricultural scientists who wanted to continue promoting a model of sustainable Newcastle disease control that is an effective solution for alleviating poverty for the most vulnerable in resource-poor regions. Dr Stewart Routledge AO had the idea and instigated the set-up of Kyeema Foundation.
After many years of Australian Aid funded research for development in rural communities of Africa and Asia, our founders discovered protecting the humble village chicken from this common fatal disease empowers people in more ways than most could imagine.
These birds are a crucial building block in the nutritional and economic stability of their owners, usually women. When poor families lose chickens, they also lose the income that pays for food, school fees and medication.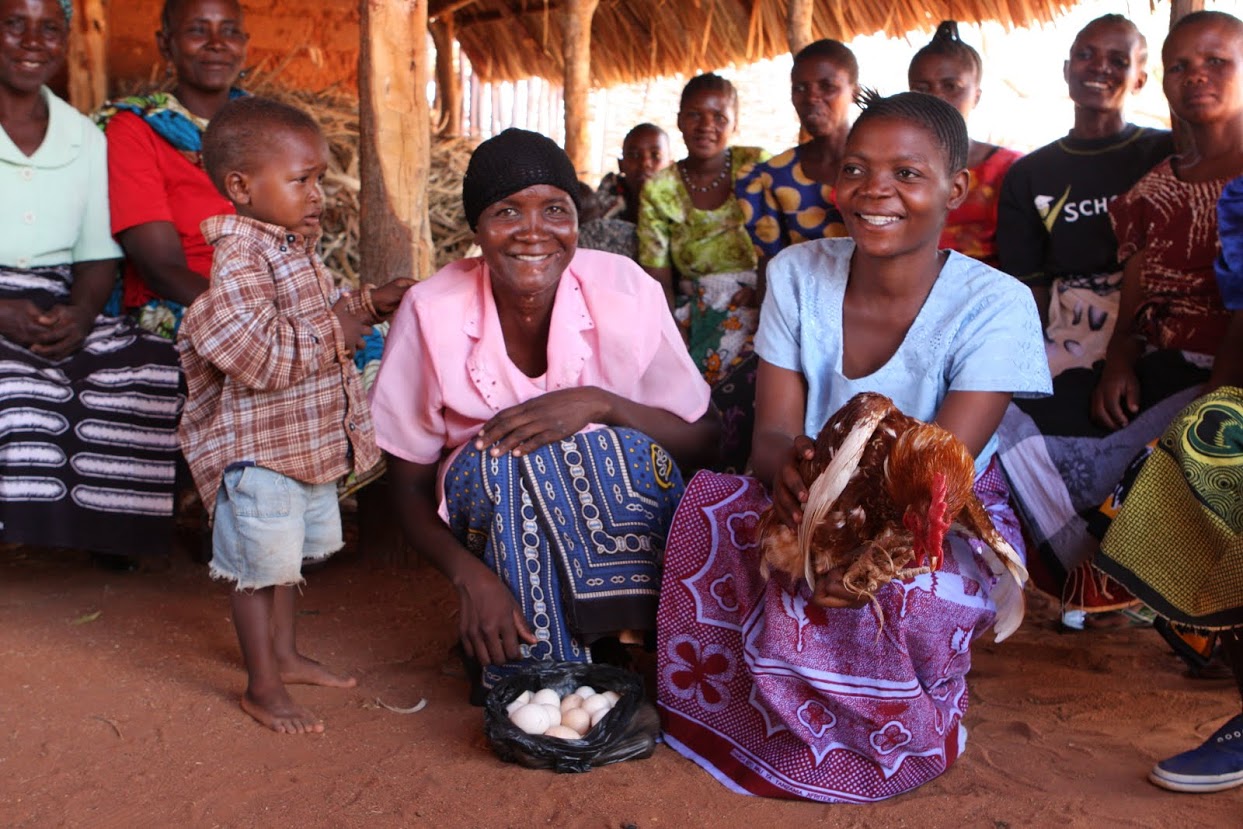 Kyeema is an Australian Aboriginal word meaning new or beautiful dawn which captures the vision of our organisation and the feeling of empowerment one can experience at the beginning of a new day. We believe empowerment is about building human resilience and regenerating environmental resources. It is about understanding one's own aspiration for prosperity and taking that journey with like-minded people.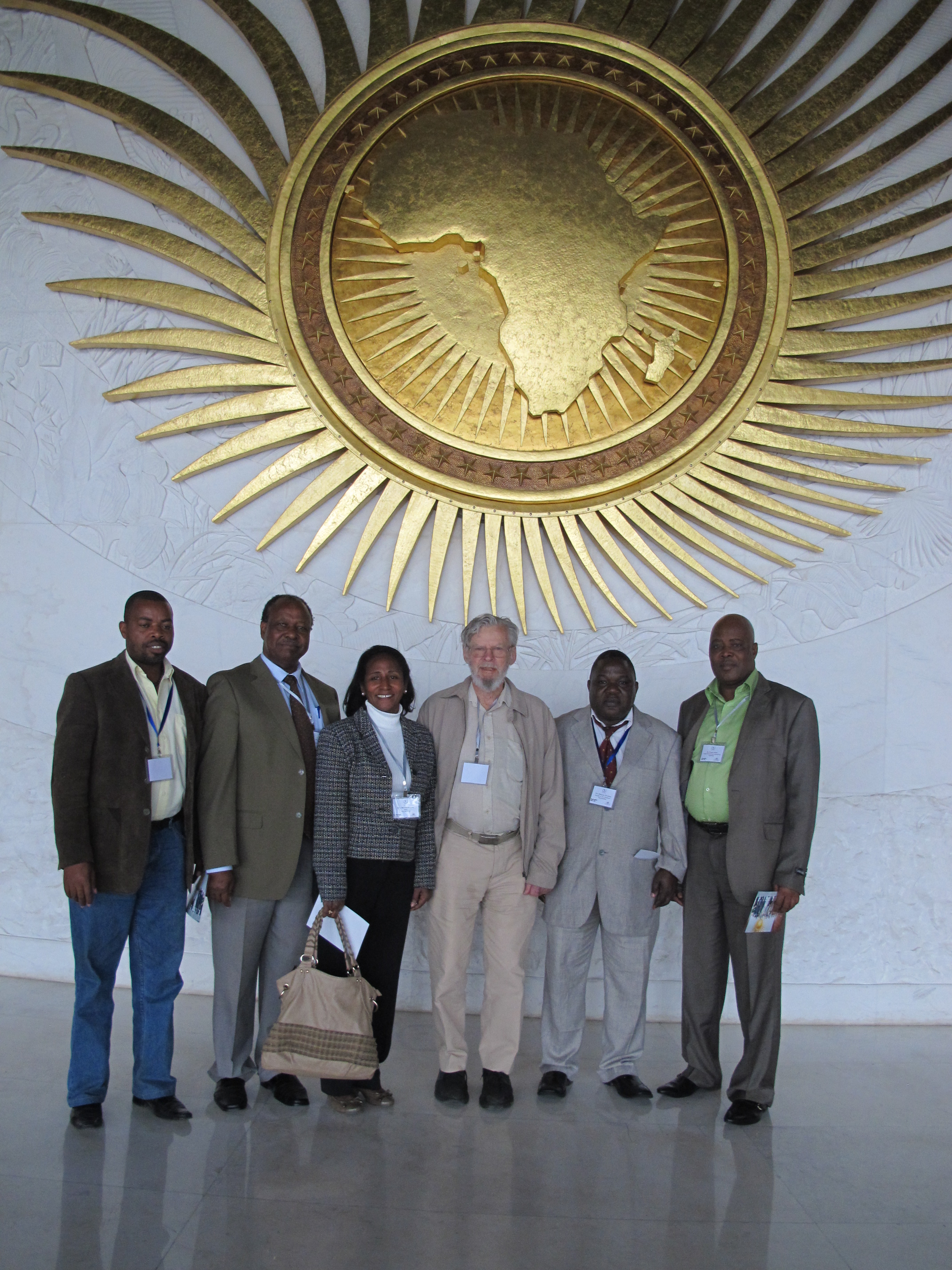 The late Emertius Professor Peter Spradbrow (centre) with veterinary colleagues at the African Union. 
The late Emeritus Professor Peter Spradbrow and the University of Queensland, supported by the Australian Centre of International Agricultural Research, developed the thermotolerant Newcastle disease I-2 vaccination for chickens which does not rely on a stable chain of refrigeration for it to remain effective and thus is extremely useful in areas where power supply is unreliable.
The I-2 Master seed is made available to governments worldwide at no cost in order for developing countries to produce vaccines locally and disseminated through community driven programs.
Over 10 years of research, pre-testing and supply-chain development – all with rigorous community consultation – have led to the development of a comprehensive set of tools for community led vaccination campaigns. This includes technician and farmer training to use the vaccine, production of quality assured vaccine and continued disease surveillance.
These tools are freely available to all who wish to adapt and use them. Through this model we continue to support the goal of achieving near 100% locally driven Newcastle disease control and improved village poultry husbandry health for improved livelihoods in endemic areas.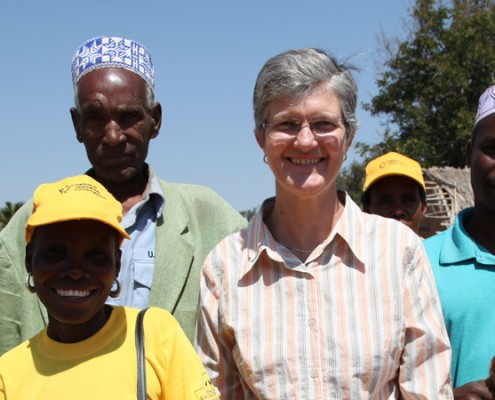 Dr Robyn Alders, who spearheaded most of the research testing I-2 ND vaccine in the field, working with communities in Mozambique to develop the community vaccinator model of sustainable Newcastle disease control.