The Kyeema Foundation (KYEEMA) supports local solutions to empower lives. We do this primarily through improving village poultry production. By promoting people first and respecting local knowledge, our activities create sustainable food sources and raise families out of poverty.
A recent Australian government impact study showed that for every $1 invested in Newcastle disease control programs in village chickens there was a $60 return to the communities we work with. By funding these programs, you can be part of enabling a family to put food on the table, send a child to school, purchase much needed medicines and household items.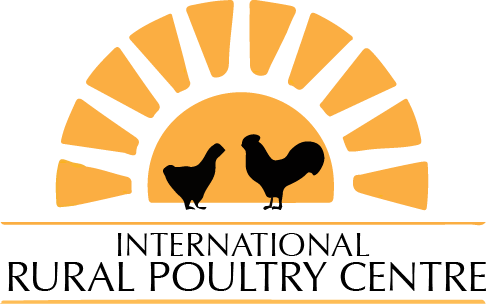 KYEEMA established the International Rural Poultry Centre (IRPC) to promote cost-efficient and sustainable improvements to village poultry production to enhance the livelihoods of vulnerable families worldwide. Poultry are one of the few natural capital assets owned by many households, especially women, who live on or below the poverty line.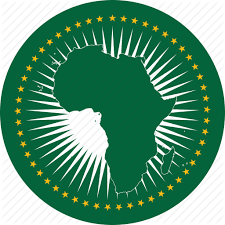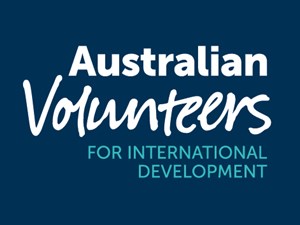 We are an Australian Partner Organisation for the Australian Volunteers for International Development program.