The International Rural Poultry Centre (IRPC)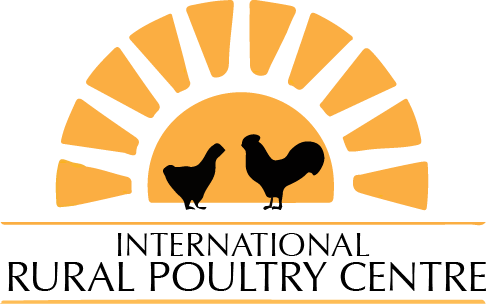 We work with women and children because of the place of chickens in these communities (they are traditionally cared for by women and require less resource and time inputs compared with other livestock) and because of the incredible nutritional benefits their eggs and meat can provide to those with little access to nutrient dense or diverse crop foods.
Free-range village poultry (also known as rural or family poultry) plays a crucial role in rural households in developing countries, particularly in times of crisis. Poultry are one of the few natural capital assets owned by many households, especially those who live on or below the poverty line. Most people in Australia simply cannot fathom how chickens can be so important to someone's livelihood. AUD 30 allows a household to buy 3 hens, a rooster and protect their birds from production limiting disease for a whole year. 
Our model of sustainable disease control encourages people to make an investment in vaccinating each of their chickens at about 5-10c per bird three times a year through advocacy campaigns and training and supporting locals to make a business in vaccinating birds using locally made vaccine. In our experience, this makes a much greater (and more sustainable) contribution to the local economy and sense of pride than chicken give-aways and free vaccine drives. As their flocks grow, the chicken meat and eggs can be sold for school fees, medical fees, more diverse household diets, reliable household energy and, more often than not, more investment in the health and husbandry of their birds to further improve their business opportunities and quality of life. 
Read about our past and current projects in Africa and the Asia Pacific here.