The future demands new thinking, new approaches, and new solutions. The Challenge Fund brings in ideas from the Palladium network in over 90 countries and partnership with over 1,600 organisations globally to source innovative responses to global challenges. We fund organisations and initiatives that:
Pilot new technologies and innovative approaches

De-risk start-up ventures

Deliver outcomes from innovative financial mechanisms

Support the convening of innovative challenges
Oyster Heaven
O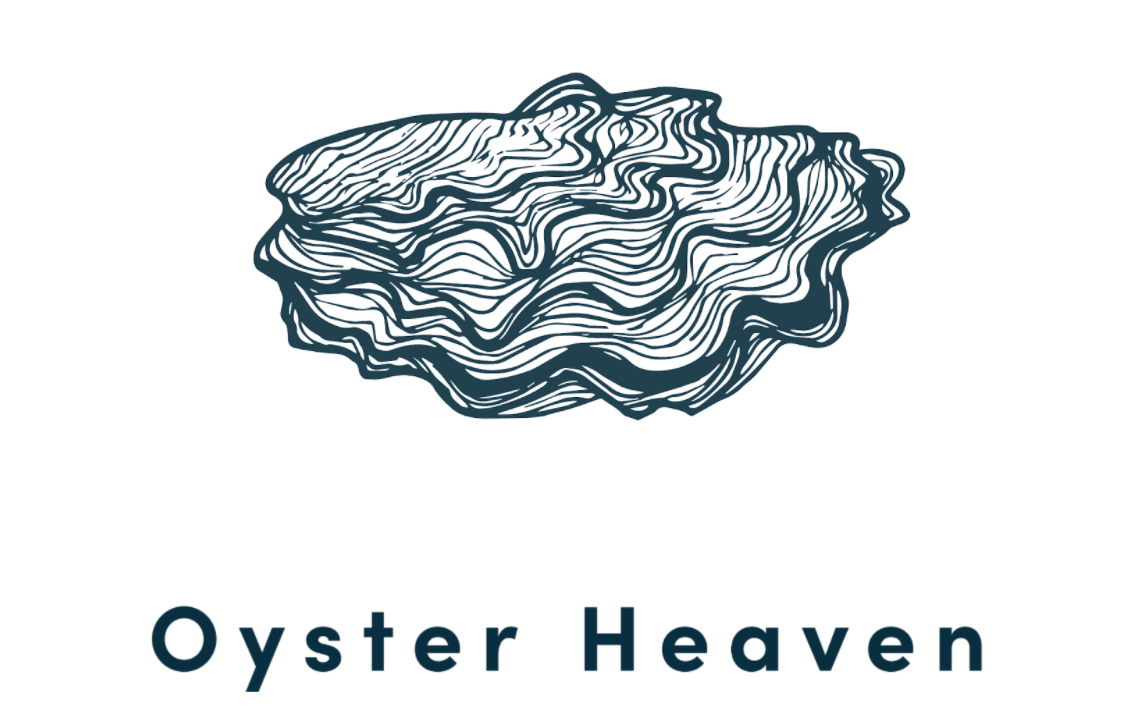 yster Heaven aims to unlock the proven conservation benefits and promising commercial opportunities of oyster reef regeneration, by providing missing technologies and protocols that would allow the regeneration and conservation of this natural capital to become scalable and monetisable. One of the key benefits of oyster reefs lies in their ability to sequester (among others) carbon, nitrogen and phosphates from water at far lower opportunity cost than land based ecological interventions. Growing recognition of the damage caused by these substances has created incentive for a trading scheme in phosphates and nitrogen (similar to existing carbon credit trading schemes). This creates an opportunity to develop a profitable business model around regenerating lost oyster reefs. The core objective is to develop and test a key innovative technology (biofilm) as a growth medium for oyster beds. Longer term this would inform a set of products, tools and protocols which would allow oyster reef regeneration to be scalable, affordable and sustainable.
The Nakau Programme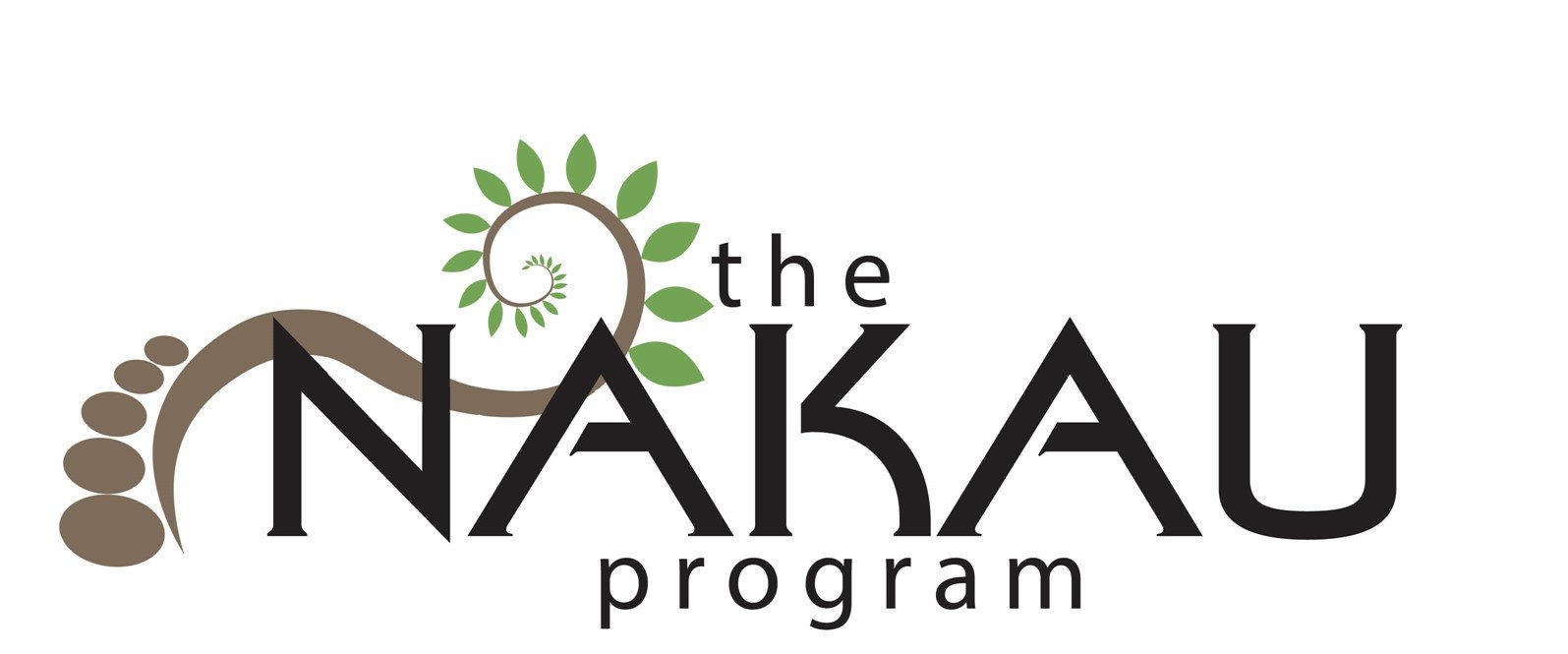 The project aims to assist indigenous landholders in Erromango, Vanuatu to generate financial incentives to protect their ecosystems, which can then deliver a pathway for sustainable development and livelihoods, as well as co-benefits associated with ecosystem services such as carbon emission reduction and local nature-based resilience. The project aims to establish and trial an innovative approach with the Erromango Forest Carbon project by aiming to design, test and strengthen an innovative and sustainable business model to manage an island-scale forest carbon project.
The project aims to scale this innovative nature-based solution through improving land use planning approaches on an island scale and finance the development of community level land management activities to support forest restoration efforts and diversify livelihoods of community members. This business model and unique methodology will be established with the support of Nakau and their implementing partners Live and Learn Vanuatu to support local communities to manage their own forest carbon project and benefit sharing.
Rebalance Earth

The overarching aim is to build a marketplace for buyers to purchase ecosystem services credits* produced by keystone species**. Through the sale of ecosystem services credits, the pilot will demonstrate the ability to transfer funds from buyers to local communities and wildlife justice initiatives in a transparent, traceable and trusted manner, establishing a higher monetary value for living keystone species that far supersedes its value when dead. Funds from off-setters will go towards supporting wildlife justice initiatives and communities responsible for the protection of keystone species.
This pilot project is based on the forest elephant and their habitat in Gabon. African elephants are keystone species, meaning they play a critical role in their ecosystem. Also known as "ecosystem engineers," elephants shape their habitat in many ways. For example, during the dry season, they use their tusks to dig up dry riverbeds and create watering holes many animals can drink from. The primary objective is to create a blockchain minimum viable product (MVP)*** to provide trust, transparency and traceability in the exchange of all forms of value between stakeholders around healthy natural capital.
* Ecosystem services credits are incentives offered to farmers or landowners in exchange for managing their land to provide some sort of ecological service.
** A keystone species is an organism that helps hold the system together. Without its keystone species, ecosystems would look very different.
*** A minimum viable product (MVP) is an early version of a product that is designed to ensure that product vision and strategy are aligned with market needs.
2021 Theme: Valuing Nature.
How can you make protecting nature more attractive as an economic pursuit than destroying it?
Please note that the 2021 Challenge Fund round has closed. Watch this space for the 2022 round to be announced.
The climate crisis has brought the value of nature into acute focus. Natural assets, so long taken for granted, are being degraded at a rapid pace and the implications for communities around the world are clear. We depend upon nature for food, shelter, and water. Vibrant ecosystems can mitigate the impact of natural disasters, help regulate our climate and limit the spread of disease. Nature is clearly one of our most valuable assets, yet due to systemic market failures underpinning our economies, destroying nature is a more economically valued pursuit than protecting it.
But changes are afoot. Governments looking at the magnitude of the climate crisis are clear that they must address this failure. Businesses incentivised by ESG compliance and purpose-led strategy are seeking to redress the balance. And finance houses are increasingly looking at green finance instruments that can support nature.
There are many solutions to this problem. The Palladium Challenge Fund: Valuing Nature, is seeking proposals from organisations with innovative and scalable solutions to the climate crisis by placing real value on nature. We are looking for solutions that:
Pilot new technologies and/or innovative approaches to valuing nature.

Map and assess the value of nature.

Create markets for natural outcomes.

Build new finance instruments, including the use of insurance or guarantees of natural capital assets.

Create frameworks for businesses to measure their environmental footprint and match them to potential solutions.
Thanks to our key partner Palladium.